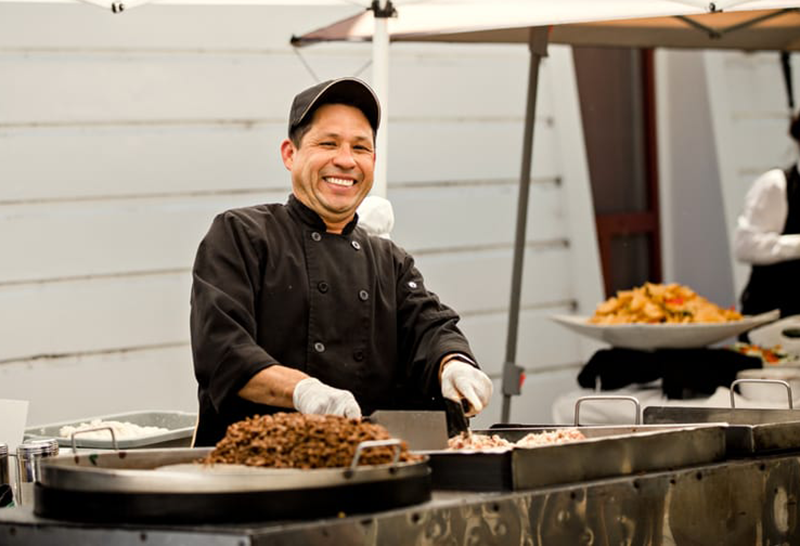 Welcome to Medina's Catering
Our award-winning company caters gourmet international foods and offers services for weddings, birthdays, corporate lunches, business gatherings and all other events and celebrations. We strive for perfection, always providing the best food along with exceptional customer service to achieve 100% satisfaction from you and your guests. Our professionally trained staff will go above and beyond to help you host a beautiful, memorable event.
Planning an elegant wedding reception or upscale business affair?
Medina's Catering was recently named one of the Top 10 Wedding Caterers for 2021! 
To view our feature follow the link below:
https://www.weddingrule.com/wedding-caterers/california/san-jose/#MedinasCatering
Come try our food!
Food Tastings
Medina's Catering would be more than happy to serve you and 3 of your loved ones before your big event! We will prepare 2 meals of your choice to help you choose the right entrees.
Email us to reserve a tasting!
There will be a fee of $100 due at the time of booking, which will be applied to your final contract total. Based on parties of 100 or more guests. For smaller parties please contact us at medinascatering@gmail.com
Testimonials
CUSTOMERS REVIEW